RM Machinery maintains a comprehensive inventory of spare parts in our East Coast facility to ensure quick availability for the infrequent replacement of parts required for maximum performance of RYOBI MHI and Mitsubishi press equipment.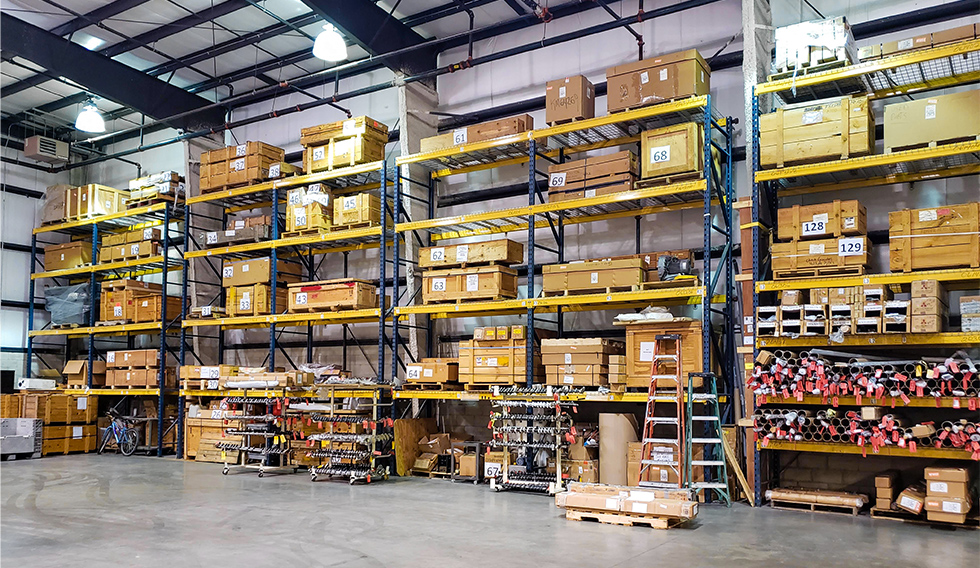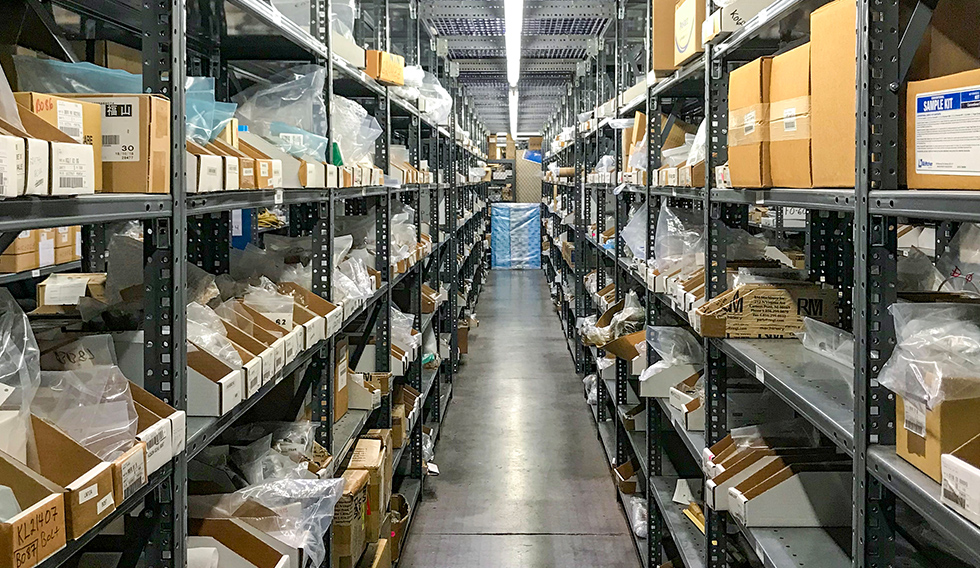 In addition to parts and consumables for your RMGT/Mitsubishi presses, we also provide parts for Miyakoshi inkjet presses plus Horizon and GEW UV equipment as well. We process most orders within 24 hours and ship to your location in the most expeditious means possible… to keep your equipment humming.
Our fully equipped, professionally staffed parts operation and our computerized inventory management system are further enhanced by immediate access to RMGT world parts center located in Fuchu Japan.