RM Machinery Names Veteran Sales Professional Scott Brown to Sales Team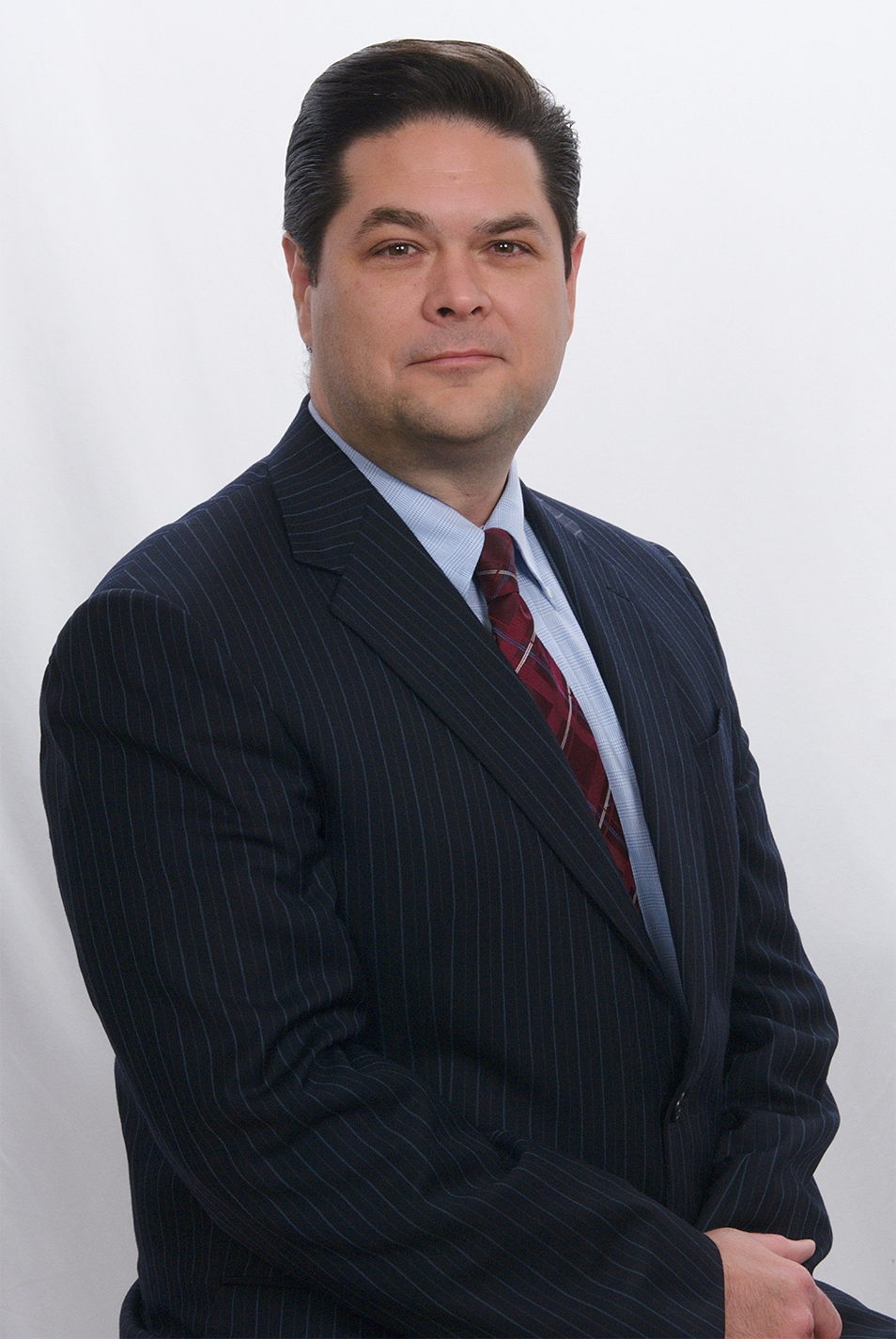 Scott Brown, a 30-year veteran of printing press sales, has been appointed to the position of Vice President of Sales for the Western Region of RM Machinery Inc. (RMM), enabling RMM to more effectively serve existing and prospective customers.
Based out of Dallas, Brown will be responsible for sales of sheetfed offset presses manufactured by RYOBI MHI Graphic Technology Ltd. and commercial web and newspaper presses manufactured by Mitsubishi Heavy Industries Printing & Packaging Machinery, Ltd. RYOBI MHI recently introduced the new RMGT sheetfed press line that features a revamped press design. West Coast Sales Manager Brent Weaver reports to Brown.
Brown joins RMM with vast sales experience in the graphic communications industry, including sales of RYOBI presses. Immediately before coming to RMM, he served as President of Printing Research, Inc., which manufactures antimarking systems and infrared and ultraviolet drying systems. He previously held key sales positions with Komori, Xpedx and Heidelberg.
"We believe that Scott's demonstrated sales record, goal achievement and reputation for exceptional customer relationships will serve RMM well in advancing our strategic objectives," said Marke Baker, President. "Having enthusiastic and knowledgeable sales members allows RMM to build on recent sales momentum."
"Today's printing companies must divide their capital expenditures between traditional offset presses, digital production printing devices and all of the ancillary services that, through necessity, they have expanded into in order to grow," Brown pointed out. "Hopefully, we will be able to combine my 30 years of experience with the experience of the entire RMM team to bring a holistic approach to press sales that addresses this modern reality. We invest in our customers by helping them take advantage of the best technology and automation through training and support. They in turn become more successful and profitable and invest in more of our equipment."