RM Machinery Awarded Canadian Sales Territory for RMGT Presses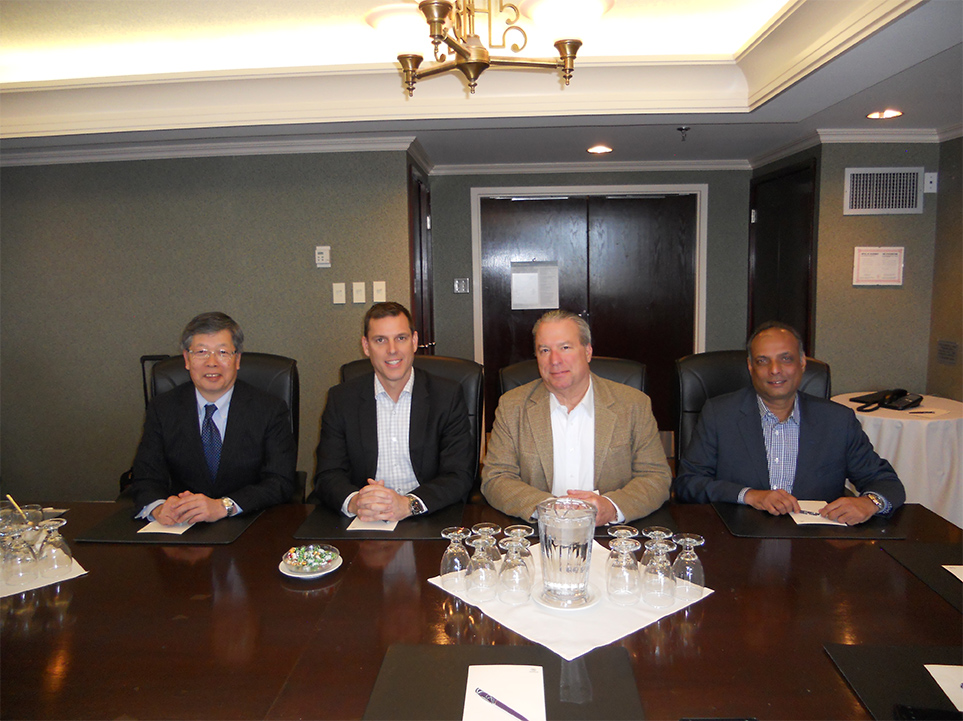 RM Machinery Inc., the exclusive distributor of RMGT 10 and RMGT 11 series sheetfed presses in the United States, announced that RMGT awarded the company additional market area responsibilities in Canada, effective February 1. The award reflects a track record of success in matching print providers with RMGT products, as well as RM Machinery's commitment to providing the outstanding customer service the graphic communications industry has come to expect from the RMGT brand.
RM Machinery will provide sales, parts and service for the RMGT 10 and RMGT 11 presses.
"RM Machinery has consistently brought expertise and professionalism to our business relationship with RMGT," said Marke Baker, president of RM Machinery. "Not only are we grateful for the confidence RMGT has shown in RM Machinery, but we see tremendous opportunities for growth in the Canadian marketplace. That's what really makes this so exciting. We look forward to being a strong player who will take Canadian printers to the next level, and always satisfy their needs and behave in their best interests."
The RMGT 1020 features a maximum sheet size of 29.13 x 40.16 inches (740 mm x 1,020 mm), and the RMGT 1050 has a maximum sheet size of 29.53 x 41.34 inches (750 mm x 1,050 mm). The RMGT 1130 comes with an even larger sheet size of 32.28 x 44.49 inches (820 mm x 1,130 mm).