Mechanical Upgrade Options
Feeder
Separator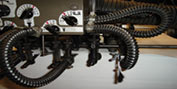 Stainless steel forwarding sucker assemblies, forwarding sucker linkage and forwarding sucker shaft.
Replace air separator blowers with single point blast style.
Side air blast (Kersten).
---
Feed Table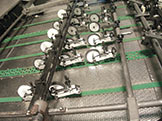 Angle adjustable wheels on table.
Bow bar for light stock.
Feeder belt slowdown device.
Register
Separator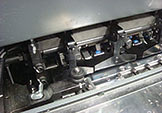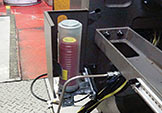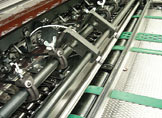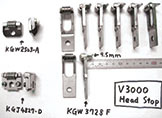 V3000 hold down retrofit.
Auto greasing infeed retrofit.
Sheet clamp device.
Long hood head stops.
Printing Units

Greaseless bearings on gripper shafts (V3000 type retrofit)