RM Machinery Inc. takes customer service very seriously. We support every sheetfed and web offset press we sell from initial consultation all the way through installation, startup, training and production. For as long as you own and operate a RMGT 10, RMGT 11, RMGT 7, RMGT 9 or Mitsubishi V3000 or its predecessor Mitsubishi presses, you are guaranteed ongoing press service and support programs that are among the best in the industry. For years, our service has ranked #1 among sheetfed press manufacturers in several independent studies.
For more details, contact RM Machinery Inc. Service or your RM Machinery Inc. sales representative.
---
Support Options
Preventive maintenance has proven to increase production, decrease down time, reduce repair costs, improve the quality of finished product and prolong the life expectancy of wearable items.
---
Full-day press inspection that includes all print and operational functions for a one-time cost.
---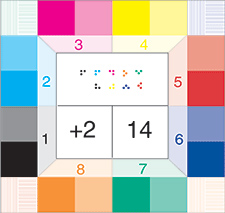 The only system that can identify the cause and location of complex mechanical problems in any size or make of press and recommend appropriate solutions.
---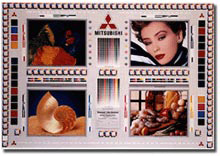 Allows printers to know how well their press performs over time and simplifies troubleshooting.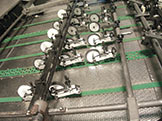 From feeder to register to printing units, we can retrofit your Mitsubishi and RYOBI MHI 40" and 41" presses to accommodate your changing production requirements.
---
Touch screen functionality, more complete connectivity and color monitoring/integration software and hardware can catapult your productivity to the next level.
---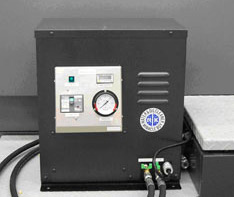 Eliminates the need to change the lubricating oil in your Mitsubishi and RYOBI MHI printing presses.
---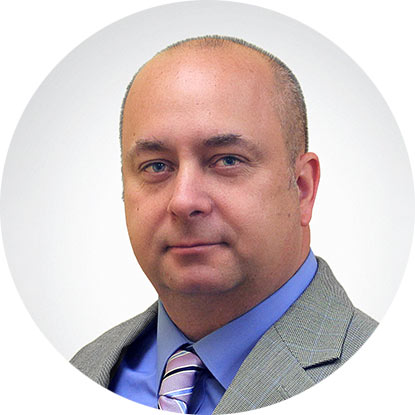 Lloyd Molloy
Director of Customer Service